---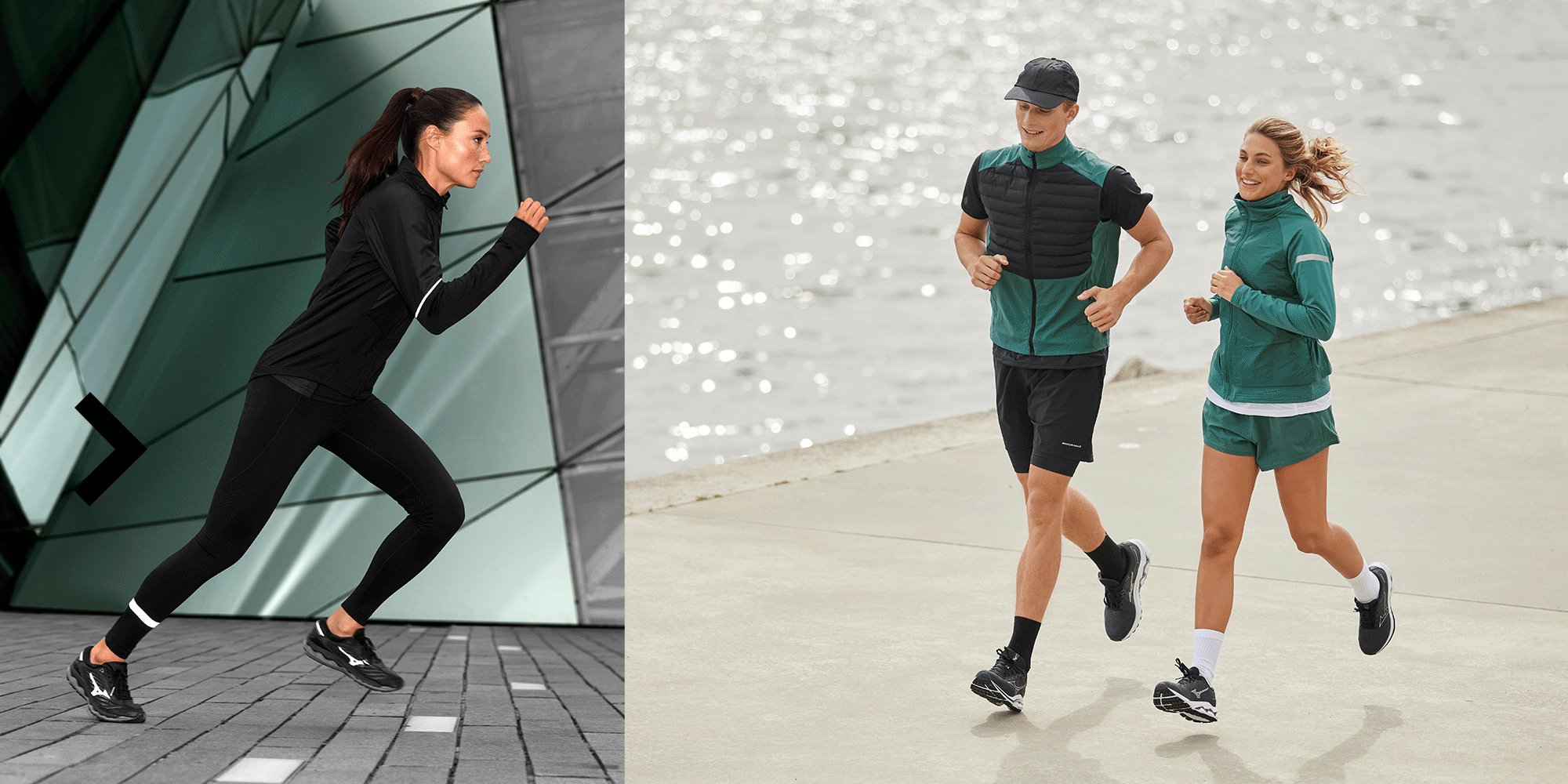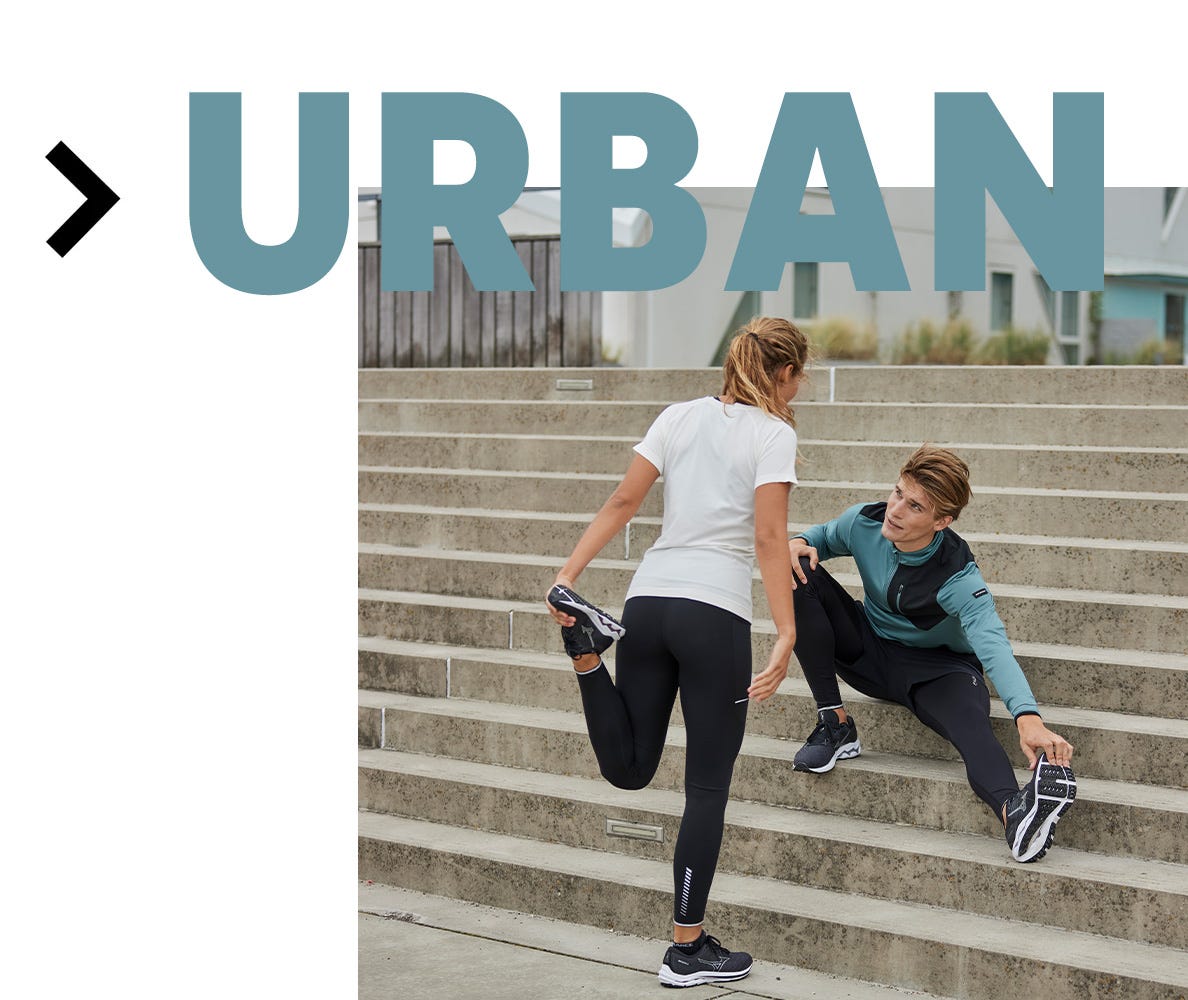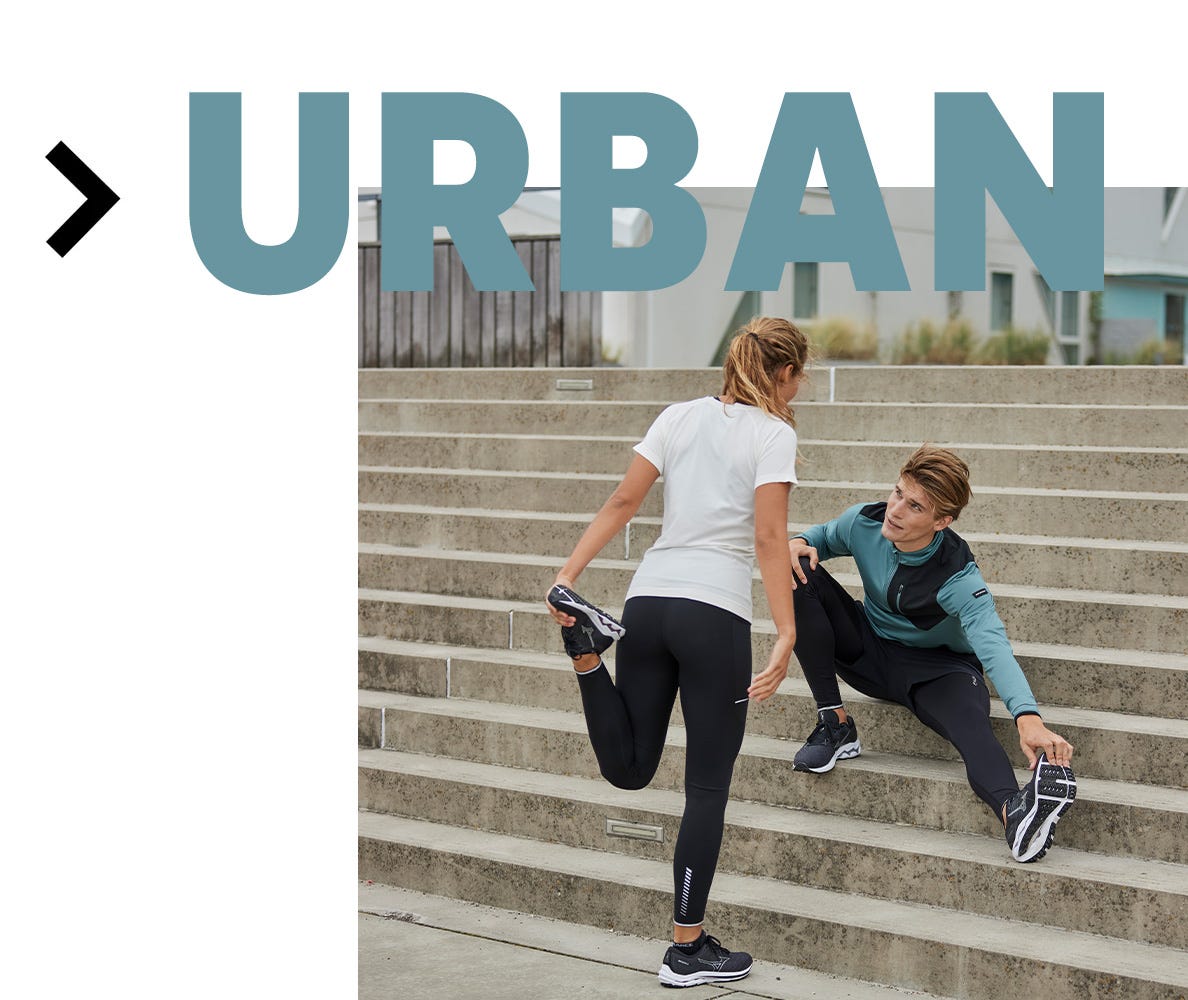 ENDURANCE
URBAN
Step out of the door and discover the city concrete jungle, paved roads and green parks with Endurance Urban. This collection is made for you who loves how the vibrant life of the city leads you through your neighborhood discovering hidden gems and encounter new paths. With soft and stretchable materials, reflexes and nice details, we guarantee high comfort and a stylish look throughout your run.
Elite Lab
Elite Lab is a running and cycling performance brand developed and designed in Denmark. We strive to offer you the best match between quality, price and functionality on the market, and make sure to always include the latest technology and product innovation in our designs.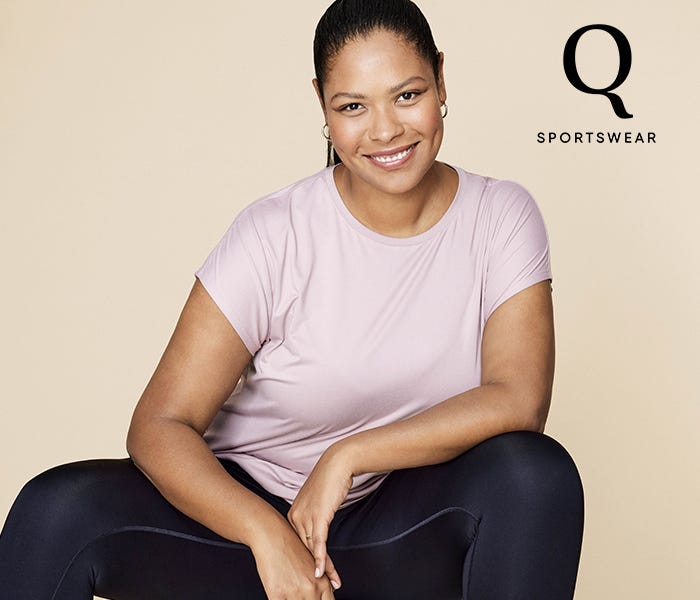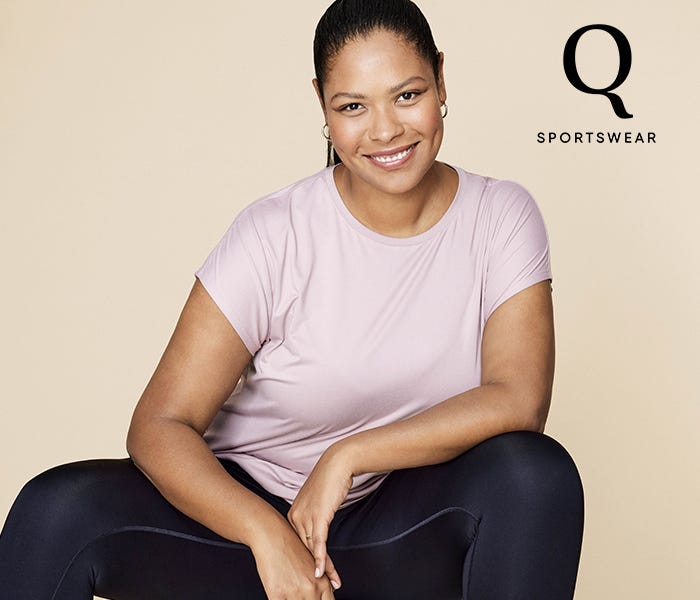 Q Sportswear
Q is made to embrace every body. We offer a wide range of athletic wear, from performance-focused apparel to leisurewear.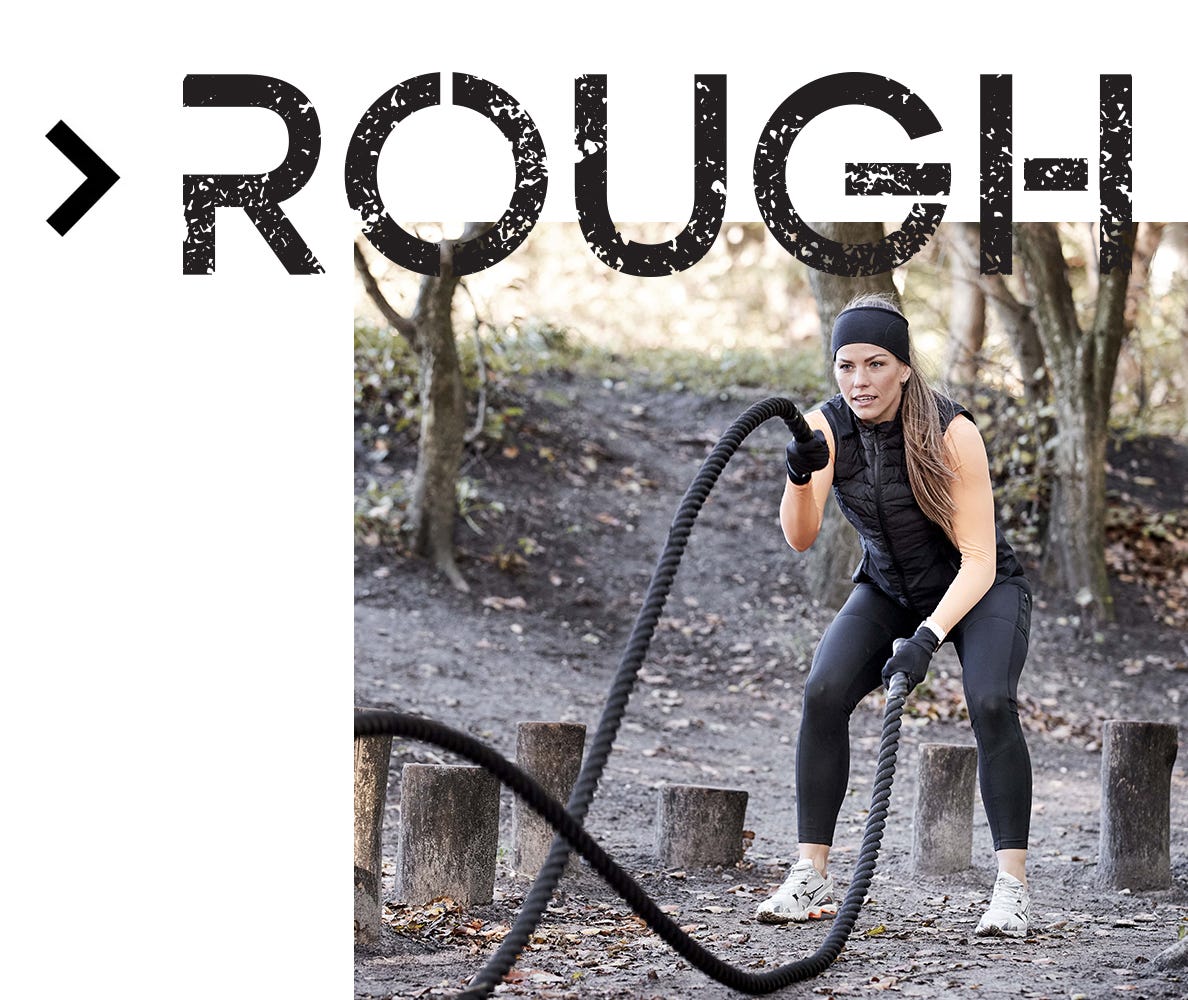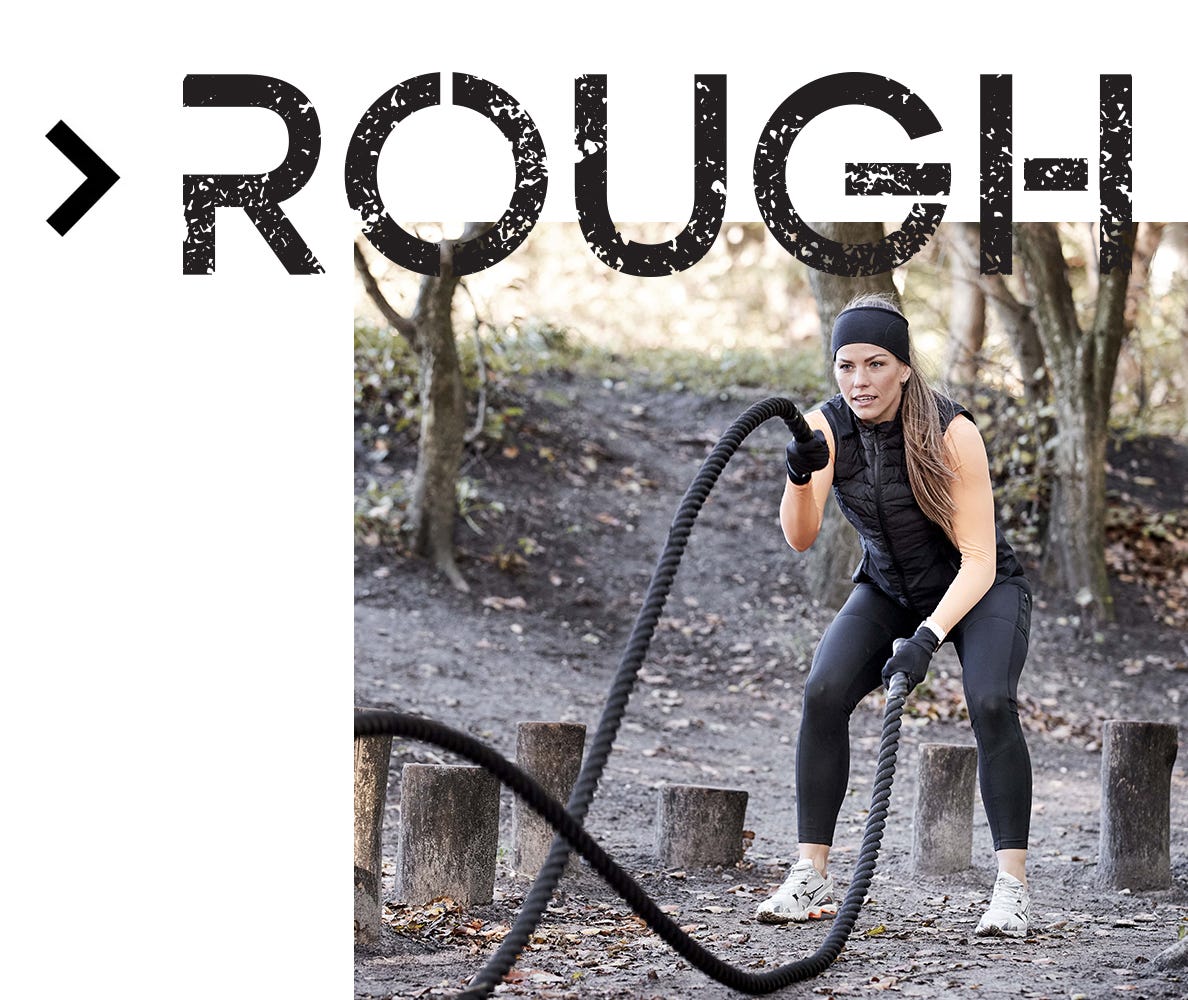 ROUGH
Moving in all kinds of terrain and climbing all types of surfaces, there are no limits to how you can challenge yourself in the roughs outdoors. Endurance Rough is made for hiking and trail running, designed for you to move around freely and comfortable. With durable wind- and waterproof surfaces, PrimaLoft isolation and adjustable fitting, you are ready to get over winding creeks and go steady on muddy trails in all kinds of weather.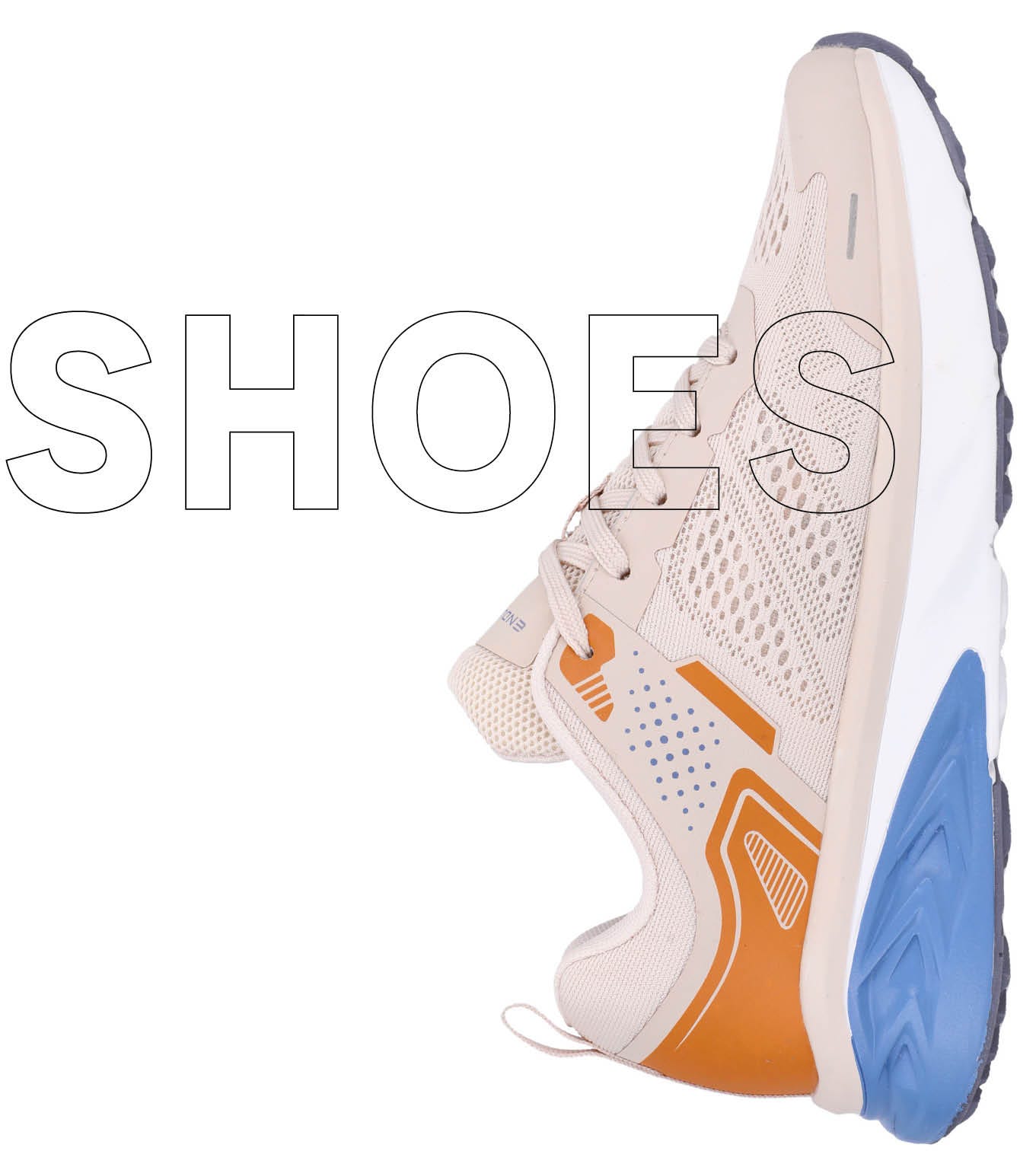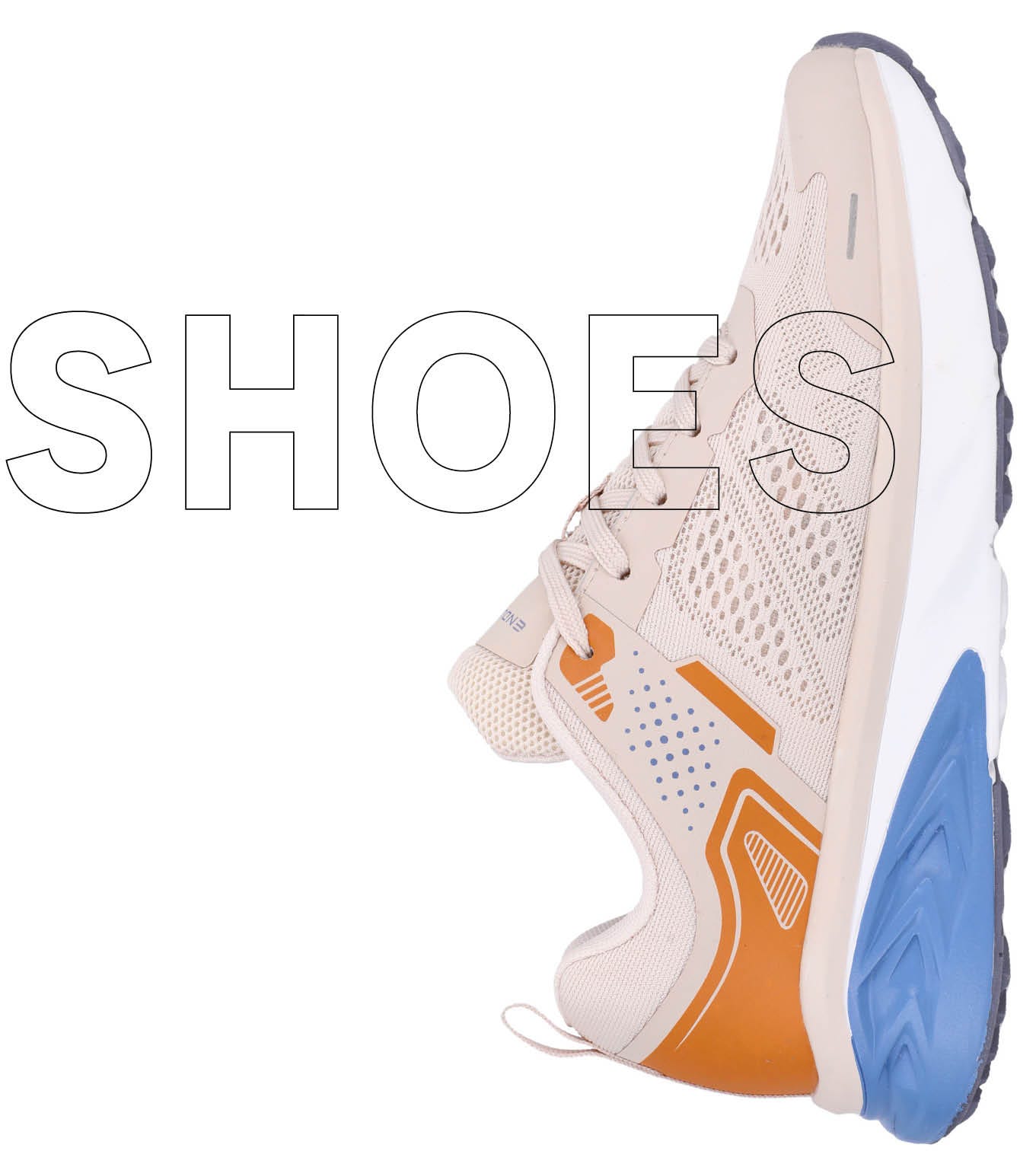 Endurance Footwear
To be able to move comfortably through life, you need a shoe that supports your foot optimally with comfort and durability. Not just your feet, but your whole body will thank you for it!
Our everyday shoes and sneakers give you this comfort and can also be found in tons of fashionable styles, so you can express your very personal style in your choice of shoes. It gets even better: At endurance, we offer practical features such as breathability and non-slip soles, with which you always step safely.
ENDURANCE FOR WOMEN, MEN & YOUNGSTERS
Endurance is an all-round performance brand crafted with passion for sport and active lifestyle, carrying styles for both men, women and junior. We provide clothing and equipment for athletes at any level of running, cycling and fitness. The products are designed with the latest technologies, characterized by innovative details and high-quality materials to ensure that you are comfortable throughout any kind of activity.
Endurance – the ability and strength to continue.